When you find your dream house after a long period of searching you are probably eager to buy this dream as soon as possible. But before rushing to spend all your savings on a property you should make sure the building is in perfect shape with no major or minor hidden defects. Given that properties in the Sydney region are prone to subterranean termites which frequently cause extensive damage to homes, you should invest in a proper Pre-Purchase Building Inspection. Nothing could be more daunting than to learn the building is infested with pests or expensive problems after you have already moved in.
Don't go for the cheaper option and try to save money by avoiding the cost of a quality inspection. You may experience costly surprises later.
When comparing the costly surprises you may find after moving in with the minor cost of the inspection, you may prefer the latter. Missing the chance to take this precaution may ruin your dream if termites are present in the home being purchased or the building is heavily damaged.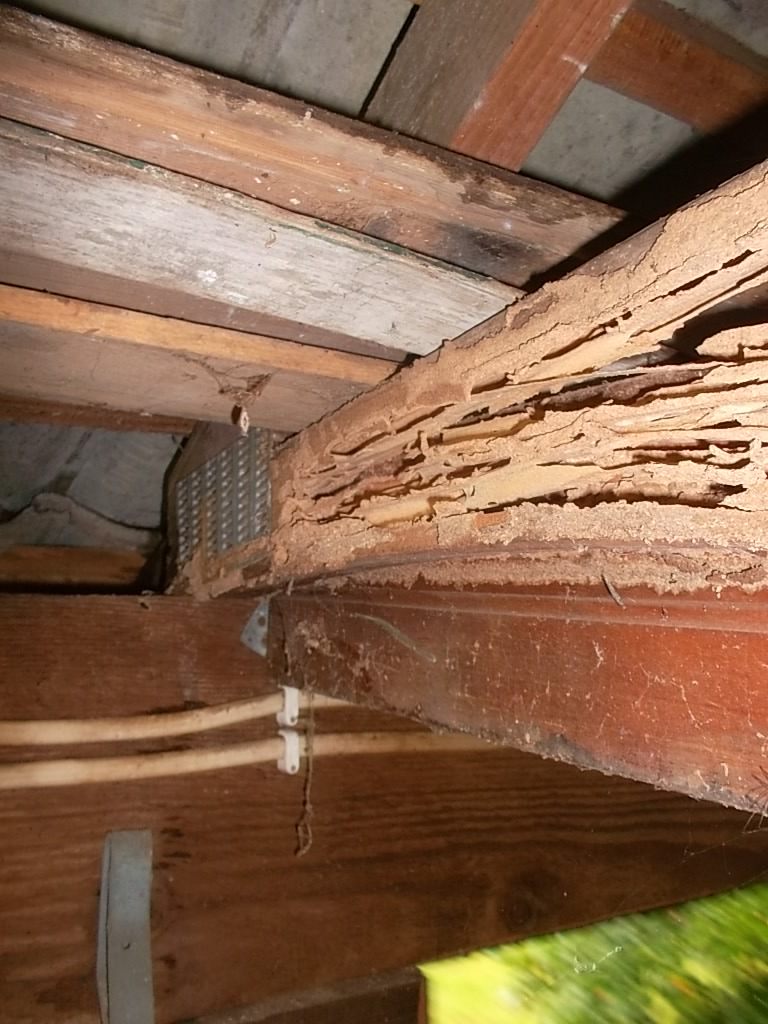 By engaging a professional Pre-Purchase Building Inspector you will learn if the property has been affected with extensive timber damage due to active termites or wood-destroying pests eating away at the property.
A house with freshly painted walls, new carpet and fine interior does not necessarily tell the truth about a mouldy sub-floor or the evidence of existing leakage into the sub-floor. Excess moisture creates conditions conducive to termite infestation. Not to mention possible hidden cracks, broken roof tiles or heavy wood rot in the floor or wall construction. These damages are often signs of a lack of maintenance and can be expensive to remedy.

Quality Building Inspections Sydney, will provide you with a detailed Photo Report about the actual condition of the property. Just make a free call to Ben on 1800 656 343 to arrange an appointment within short notice. He will conduct a thorough inspection of the interior and exterior of the property, including the roof void and sub-floor, as well as the garden area. The written report contains the evidence (or lack thereof) of timber pests and other possible damages that were sighted during the inspection.It is not necessarily the seller's aim to conceal these discoveries; often they themselves are flabbergasted, never having known that these bad conditions existed.
Don't let your dream get spoiled by inadvertently wasting money – Invest in a proper, thorough Pre-Purchase Building Inspection and enjoy peace of mind.